Partners
Public health is at the heart of our mission. Helping people everywhere adopt healthier sustainable hydration habits is our goal. That is why we partner with key health organizations to address healthy hydration in related areas: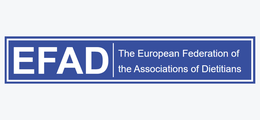 Only 20% of dietitians give advice about hydration! Nevertheless, water represents the main nutriment needed by our body. That is why since 2015, EFAD helps us understand dietitian needs in order to increase their knowledge on hydration science and to encourage them in promoting daily healthy hydration practices. The end goal is to engage our ecosystem in creating healthier environment and preventing diseases.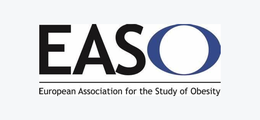 Today, obesity represents a major public health concern worldwide according to the World Health Organization. Ever since 1975, obesity has nearly tripled worldwide. Therefore, in 2012 we started our collaboration with EASO, the leading voice of obesity science, medicine, and community in Europe to advocate for healthier hydration habits. The goal is to support obesity prevention and childhood obesity prevention through healthier living habits among which hydration is key as stated by scientists and researchers. We believe that healthy habits need to be learnt early in life and that the healthy choice should be the easy choice.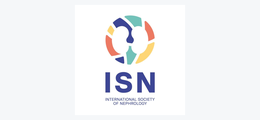 Our historic collaboration with the ISN, a key player in Nephrology, aimed at bringing together both organizations to work on improving global kidney health through healthy hydration. We joined efforts in 2010 to develop research capacities and highlight scientific findings regarding kidney health. The goal was to engage our ecosystem in promoting healthy hydration practices to prevent kidney disease. We are proud to count the ISN among our historic partners.